"It is the supreme art of the teacher to awaken joy in creative expression and knowledge." ~ Albert Einstein
Children who practice yoga find it easier to learn at school and are less likely to be negatively influenced by peer pressure, temptations and the many distractions that children face.
Yoga has been shown to aid children with extra needs by giving them a channel to express themselves and tools for identifying and managing strong emotions.
As educators we have the privilege of guiding children through these early years and helping them develop and grow.
We like to partner with early childhood centres and be an extension of your core values and visions.
" We chose to add yoga and mindfulness in to our program as we believe these are everlasting skills for children to develop to help them stay in tune with their bodies and emotions and to be able to self-regulate as needed. It also provides opportunities to use great fundamental movement skills and build gross motor skills, coordination and concentration.

We have noticed a great improvement in the children's self-regulation skills. The preschool room is calmer and children are implementing techniques learnt in their yoga classes every day.

The children love the yoga and mindfulness stories, the colouring sheets and learning new breathing exercises.

Katie, from Inner Child Yoga, is a delightful and calming energy when she walks in to the service, the children and staff feel instantly calmer and happier. She is very accommodating to suit our program as well as the needs of the families. Katie is such a pleasure to work along side.

Inner Child Yoga has a well thought out program that links well, the programs ensure the children learn new skills whilst also linking them to children's interest areas. 

The programs are always age appropriate and are geared perfectly to the individual children participating in the program."

Lauren Powell, Education and Care Director, Mascot Child Care Centre
Our Programs
We're passionate about learning. Our programs are mapped to the Early Years Learning Framework learning outcomes: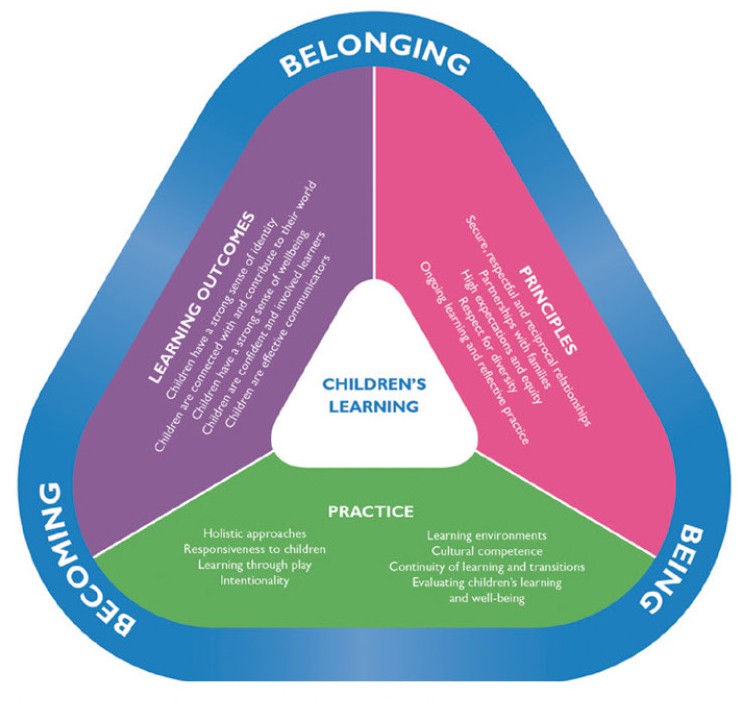 Children have a strong sense of identity
Children are connected with and contribute to their world around them
Children have a strong sense of well being
Children are confident and involved learners
Children are effective communicators
During our 30 minute classes the children complete breathing exercises, adapted Hatha yoga poses, yoga therapy movements, mindfulness activities, yoga games, imaginative play, music, songs, relaxations, reflections and affirmations.
"Yoga's nice. Drawing the picture of fear and throwing it away is what I liked most" – Libby aged 3
"He showed us the anger hand movements and told us all about the breath taking away the anger … It's super thank you " – Meredith, parent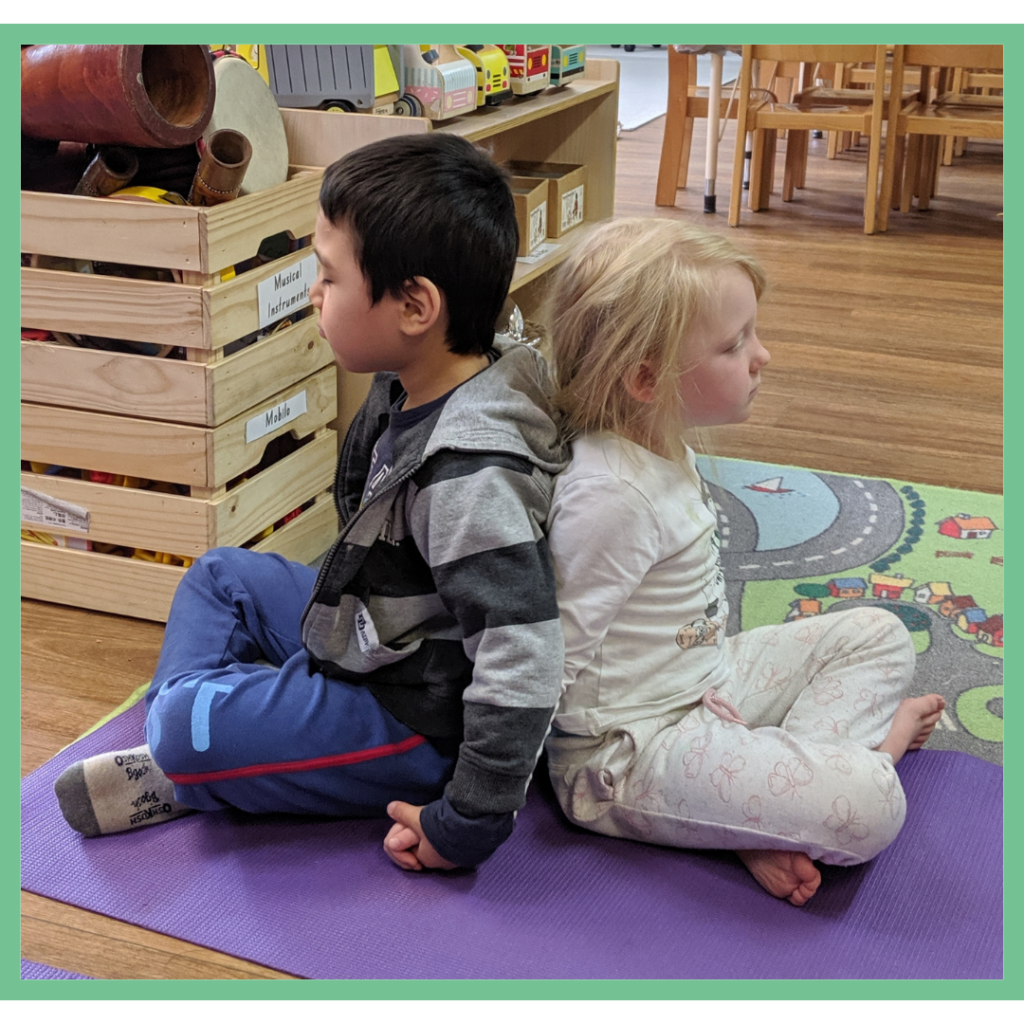 Contact us to find our more about how we can bring yoga and mindfulness into your early childhood centre
We are committed to creating a safe practice for all and are registered with the NSW Government as a COVID Safe business. Our plan can be viewed here.
Expression of interest