"Yoga is a light which once lit will never dim. The better your practice, the brighter the flame." ~ B.K.S. Iyengar
These words could not be more true, my light was lit in 2001 and yoga has been part of my life ever since. My own journey has taken a pathway through various styles of yoga and through this experience it became clear that yoga is not just for adults, children love and embrace the personal growth that yoga brings.
I ran my first children's yoga program at my son's preschool. It was amazing to see how much the children enjoyed exploring their breath and using their imaginations to move their body. It was beautiful to see how engaged the children were during the classes, this gave me the inspiration to start Inner Child Yoga.
My kids yoga training has been completed with Zenergy Yoga under the guidance of Loraine Rushton, who wrote the standards for kids yoga in Australia:
95 hours Children's Yoga Teacher Training, including Yoga Therapy for Special Needs, accredited by Yoga Alliance
75 hours assisting the delivery of Zenergy Children's Yoga Teacher Training courses
175 hours Zenergy Leadership Programme
Education is an ongoing pursuit, I have also completed The Science and Practice of Yoga with YogaMOOC.
I'm a member of Yoga Australia and the International Institute for Complementary Therapists (IICT), have a current Working With Children Check and am insured with AON.
As parents and carers, we have the privilege of creating the inner child of tomorrow's adults. Yoga is a beautiful platform for children to explore their bodies and minds in a safe, fun and nurturing environment.
Inner Child Yoga empowers kids to connect with themselves, love who they are and fully experience the adventure of life.
"I love doing yoga with you Miss Katie it makes me feel nice" – Lily, aged 5
---
Inner Child Yoga is a member of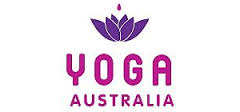 Approved by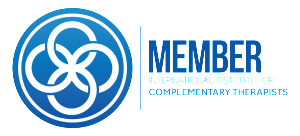 Selected as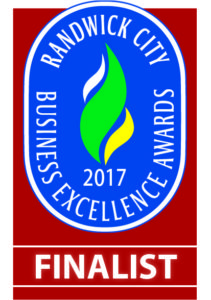 ---