"Yoga is not about touching your toes, it's about what you learn on the way down" ~ Judith Lasater
Strong, resilient, happy kids focus better on their school work and are more comfortable in their own skin.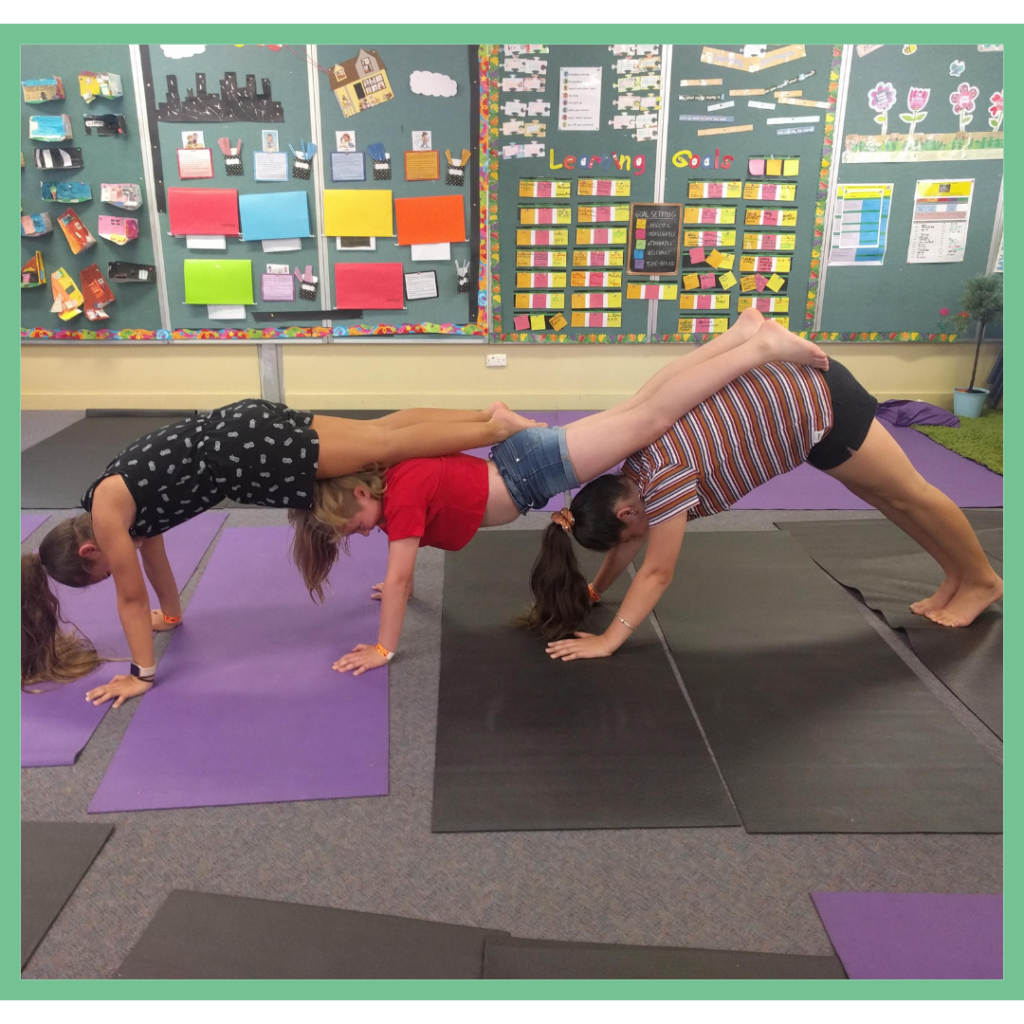 Schools and OOSH's
Include our COVID Safe kids yoga and mindfulness classes, yoga craft, Mindful Moments and Breathing Breaks into your virtual or physical classroom.
Find out more about kids yoga in schools and OOSH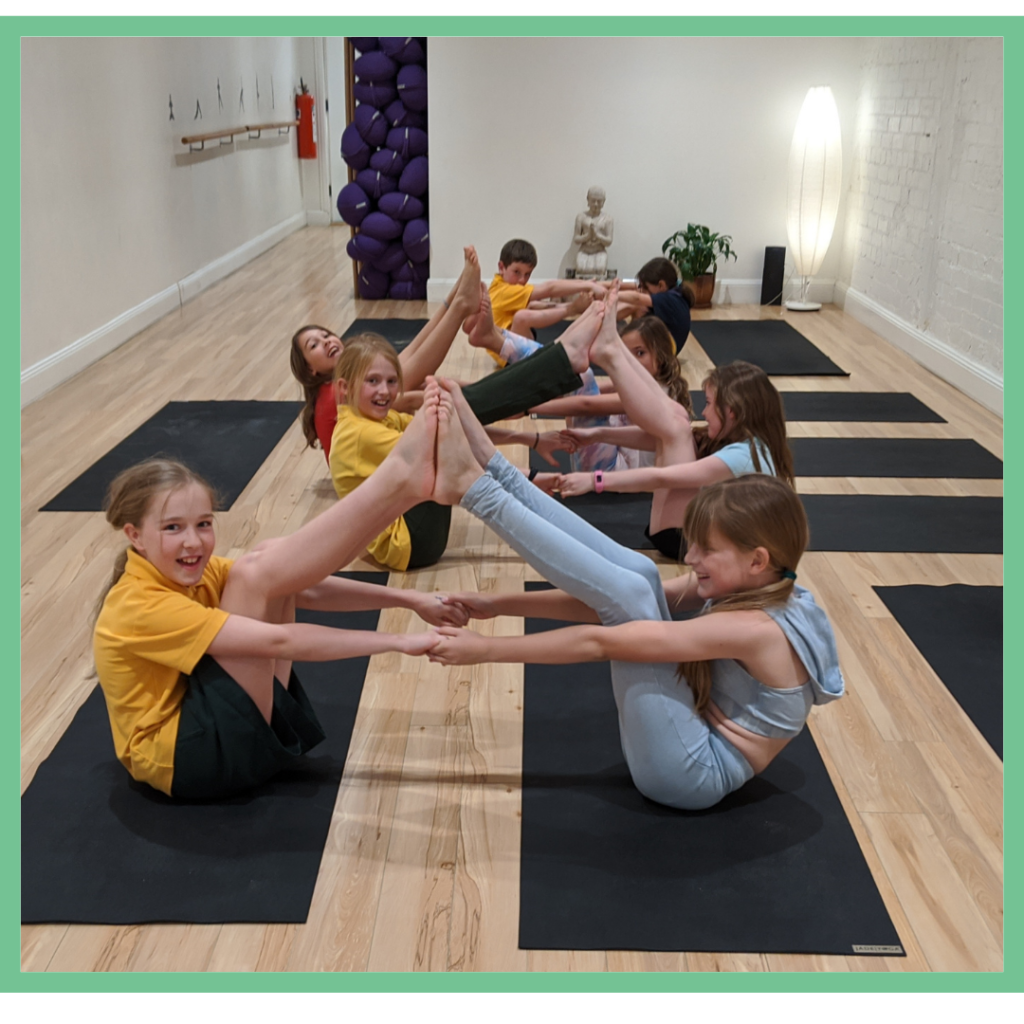 Yoga Studio
Join us for kids yoga and mindfulness on Wednesdays at 4pm at TriShine Wellness in Maroubra.
Find out more about our programs and prices for kids in the studio
Save 100 on term passes with Active Kids vouchers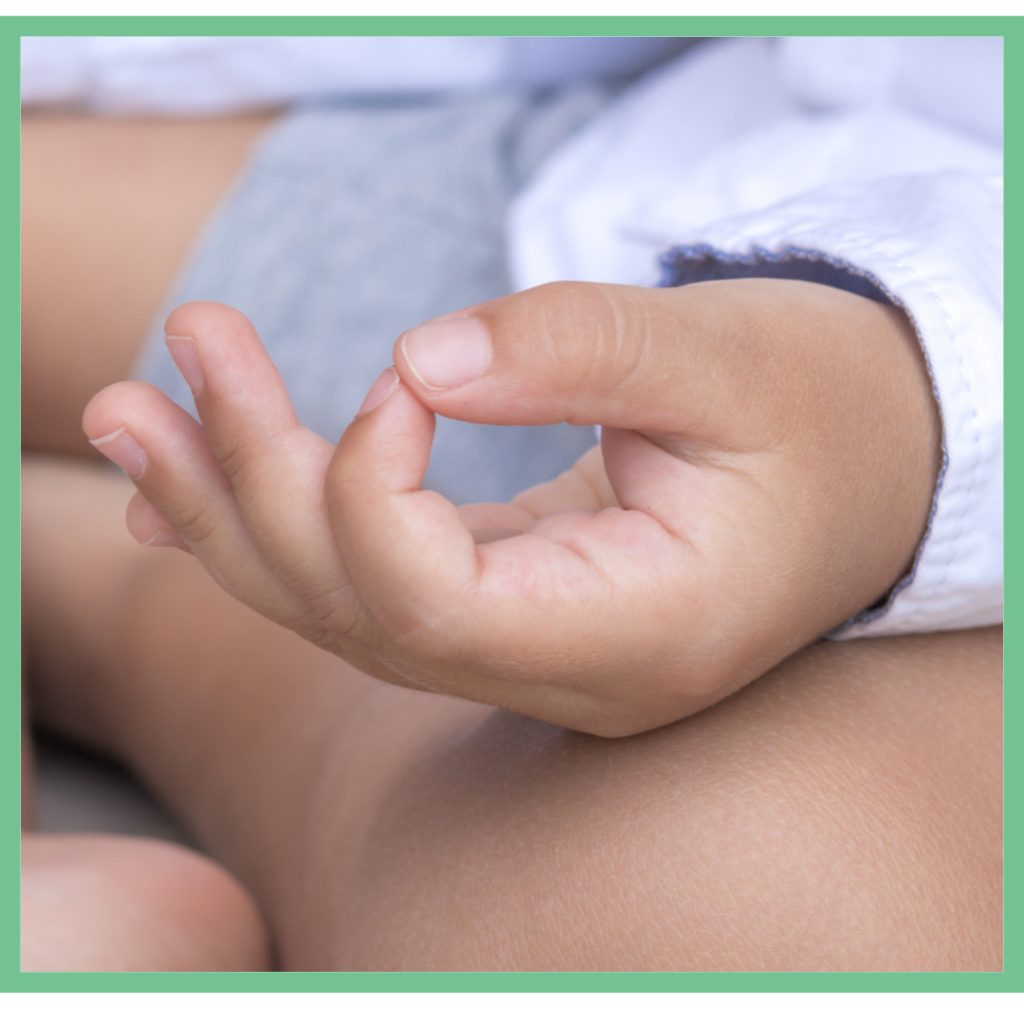 "I've enjoyed learning how to properly stretch different areas of my body through the yoga poses and the relaxation techniques." – Charlotte aged 9
"My daughter always comes home very chilled and relaxed. When we arrive home she does her homework straight away with no fuss. She is very calm! I think we need yoga every day!" – Karen, parent
" It really helped my daughter down from her anxiety. It's the first meditation we've done – very impressed! – Amy, Parent
Expression of interest