"Educating the mind without educating the heart is no education at all" ~ Aristotle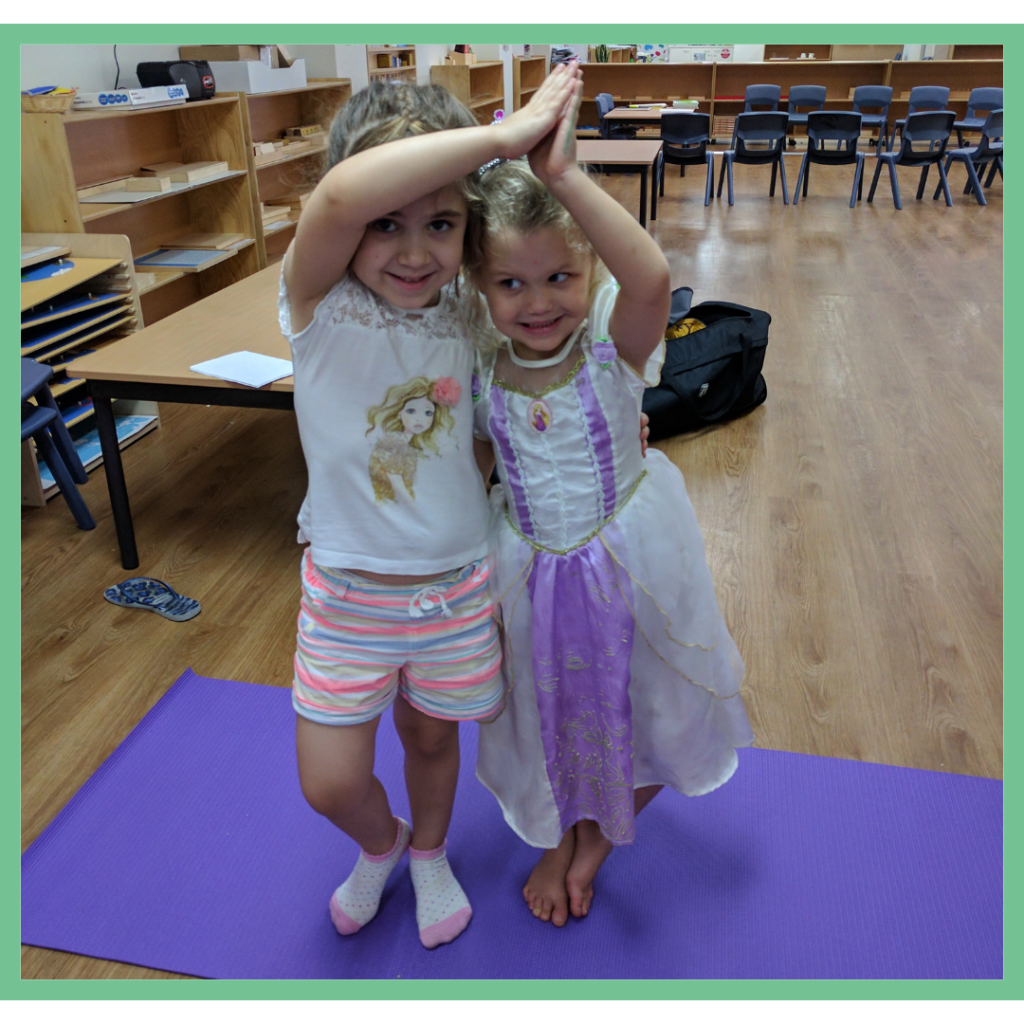 At Inner Child Yoga, we're passionate about children's development and strongly believe that the first 5 years of life shape who we become.
Our programs for 3-5 year olds are run in early childhood centres across Sydney and follow our COVID Safe plan.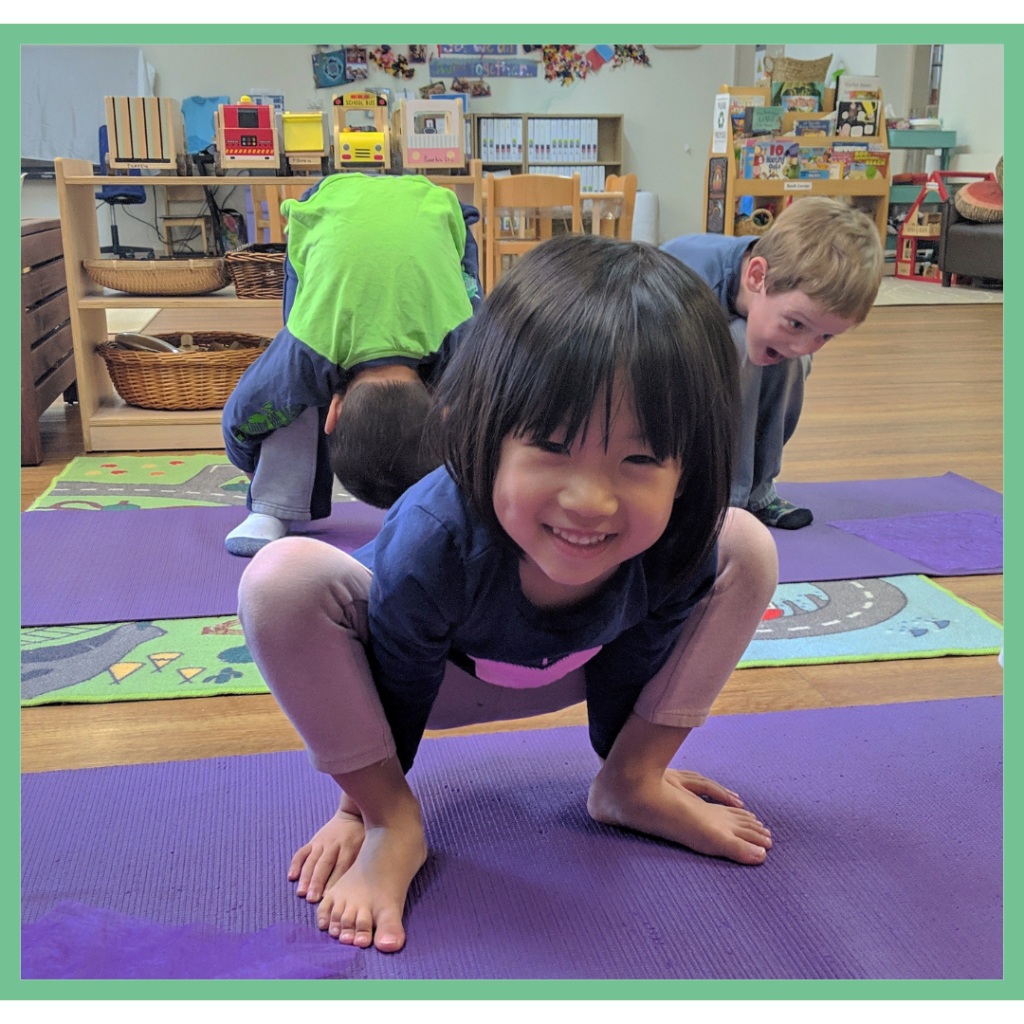 The events of the past years have impacted us all in different ways. Children are no exception. Our programs focus on reducing stress and anxiety. We'll also be boosting the immune system, creating happy lungs and creating well functioning large intestines to help children combat coughs and colds this season.
Our classes are loud and vibrant with lots of laughter, imagination and play.
Children are encouraged to express themselves in a non-competitive, all-inclusive nurturing environment.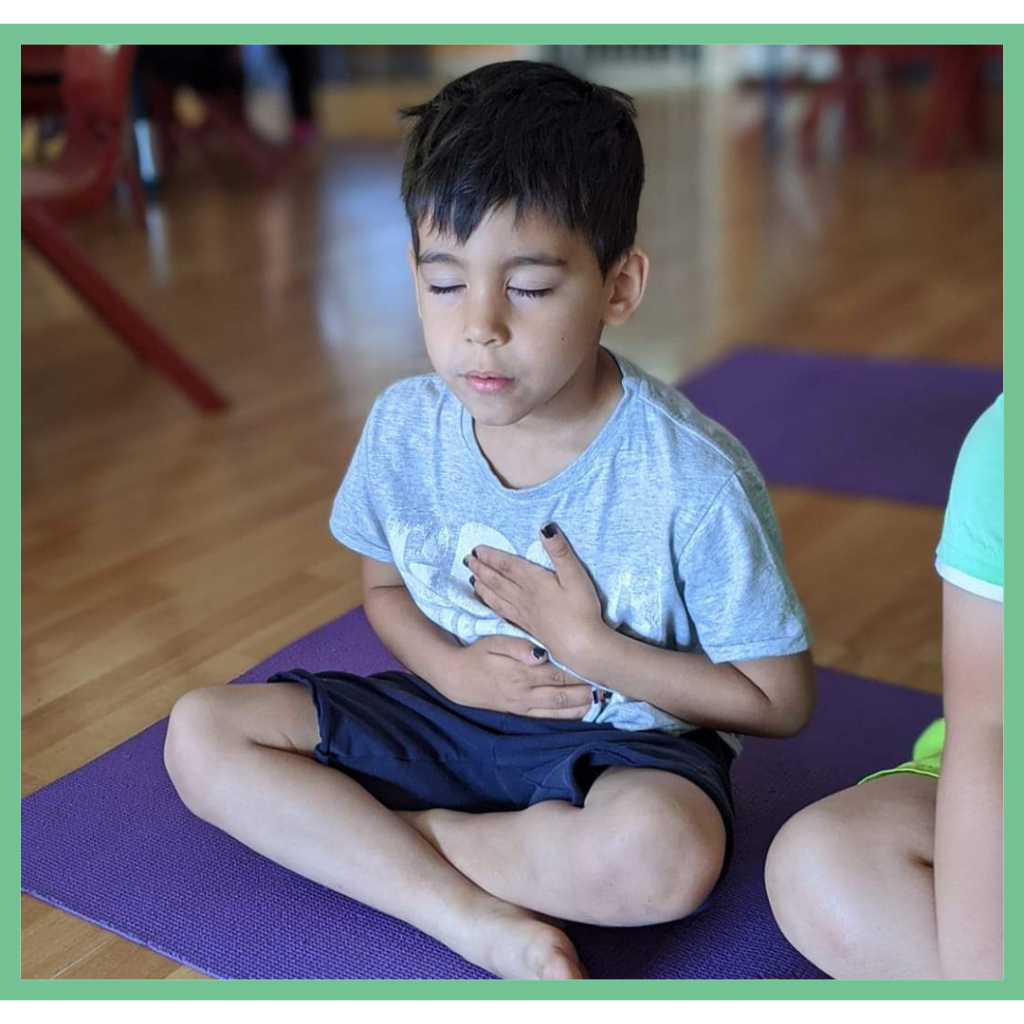 The class concludes with a quiet and calming component where children relax and reflect on what they have learnt in the class.
During the 30 minute class the children complete breathing exercises, adapted Hatha yoga movements, yoga games, imaginative play, music, songs, relaxations, reflections and affirmations.
Here's what our families say…
"When I do my belly breathing it makes me feel all nice and calm, because belly breathing calms your mind" – Oliver aged 5
"Yoga is fun, I like it when we are the animals" – Eddy, aged 4
---
"Harry has really been enjoying your classes and has been keen to show me what he's learned" – Chiara, parent
"My daughter loves yoga and always shows me her poses, I often catch her doing her calming breathing exercises." – Sarah, parent
Contact us to find out more about how we can bring our programs to your early childhood centre
Expression of interest