Welcome to Inner Child Yoga Sydney
Specialising in kids yoga and mindfulness for 3-12 year olds
EDUCATIONAL KIDS YOGA & MINDFULNESS CLASSES
Developing healthy bodies and minds
KIDS BIRTHDAY PARTIES
Yoga themed birthday parties for kids aged between 3-12 years old
YOGA & mindfulness PROGRAMS FOR PRESCHOOL AND PRIMARY SCHOOL AGED CHILDREN IN SYDNEY
Kids yoga and mindfulness is a fun and healthy way for children to explore their bodies and minds. Yoga combines strength and flexibility on a physical, mental and emotional level and enables children to be balanced and calm. Starting yoga at an early age encourages body awareness and builds confidence. Kids who practice yoga embrace mindfulness and enjoy overall wellbeing.
Read More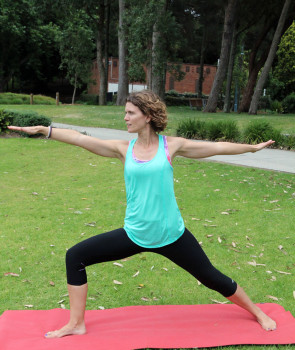 "I like yoga, it makes me feel calm"
Hugo - aged 4
My favorite part was going on the bear hunt. I loved all the fun moves"
Jack - aged 4
"I like the relaxing, that's my favorite thing"
Charlie aged 4
Testimonials
What people says about us