Register now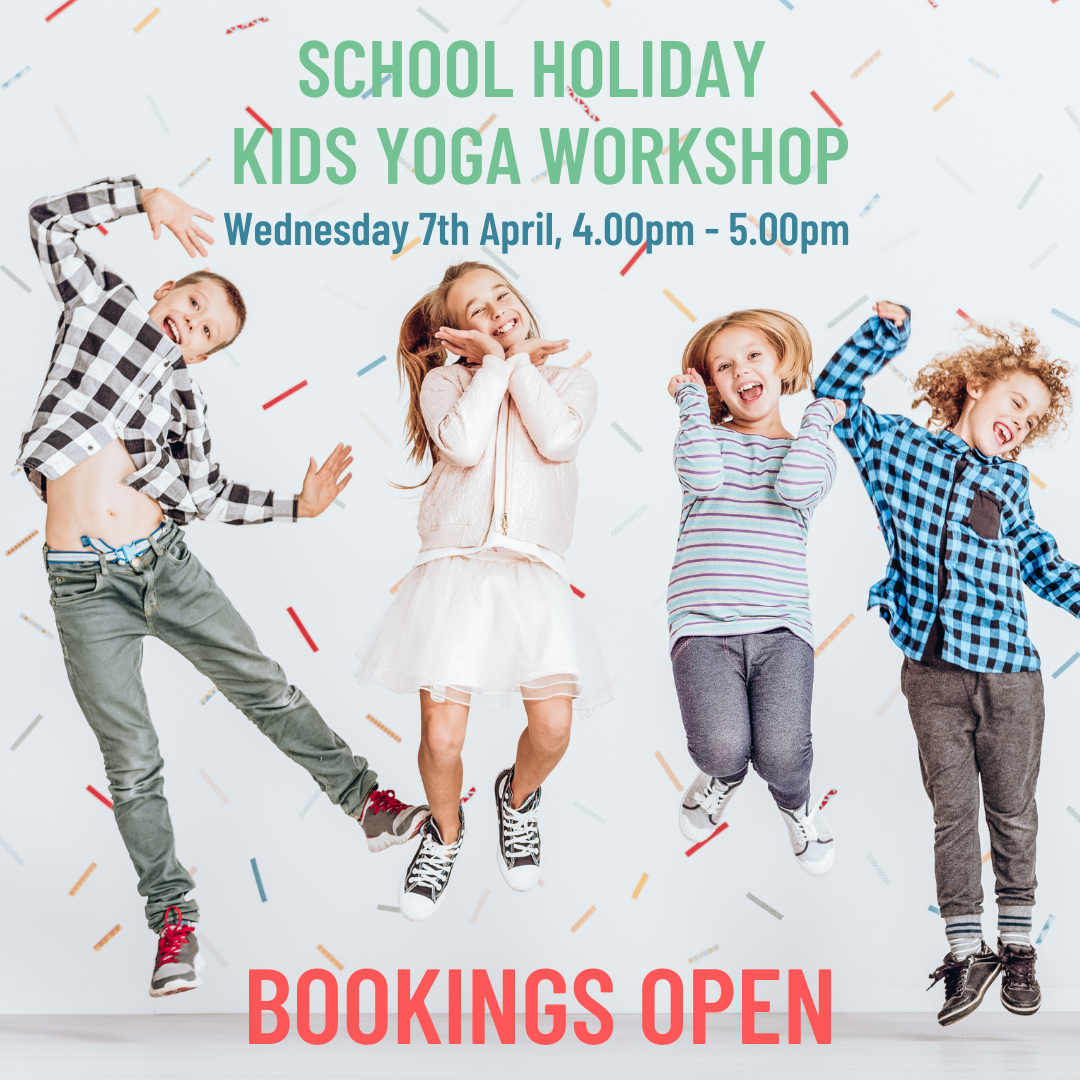 Taking the lead from the Autumn trees we'll be dropping whatever is holding us back, leaving space to start afresh.
We'll be nourishing our roots as we work with the lung and large intestine meridians creating a sense of quality and personal value.
Our playful approach to our practice will enable kids to freely express themselves, opening a path towards clear thinking.
They'll create an internal focus which will give them the power to let go of it all and enjoy their inner peace.
Join us at Tri Shine Wellness, Level 1/142 Maroubra Rd, Maroubra NSW 2035
We recommend bringing your own mat, otherwise you can borrow one of ours.
Suitable for school aged children
Spaces are limited and bookings are essential
$35 per child