Kids Yoga and Mindfulness
Classes are Mondays 3.45pm – 4.30pm at the Sona Yoga Studio in Randwick.
Term 1 starts on Monday 3rd February 2020 and ends Monday 6th April 2020.
Strong, resilient, happy kids stay focused at school and are comfortable in their own skin.  Our first term for the year is all about body awareness – the shapes our bodies make and the space it uses.  We'll be using our body, mind and breath to see life from a different perspective.
Our classes are designed to strengthen the sense of self and expand connection with others.  Class include:
Kindness and compassion for ourselves through opening the heart centre

Kindness and compassion for others through the power of positive thoughts

Strong backs create clear minds

Releasing negative thoughts

Energizing the body through the lungs and large intestine

Cultivating an attitude of 

gratitude

Whole body awareness

Special class for National Day of Action Against Bullying and Violence

Special class to celebrate Harmony Day 

Seeing the world from different angle
Our kids yoga and mindfulness classes are suitable for ages 5-12 years.
Each class runs for 45 minutes and is drop-and-go. Mid-term starters are accepted.
"I really enjoyed doing the group activities and the balancing poses.  After class I felt relaxed and happy." – Sophia aged 8
"The classes are fun and my son loves it, he enjoys the guided meditations and is relaxed and happy after class" – Karen, parent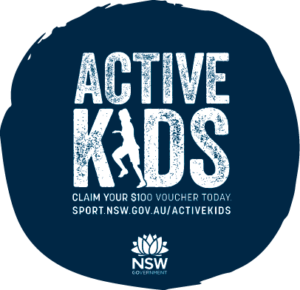 Your investment:
Term passes:$20 per class.  Casual $25 per class.
Inner Child Yoga is an approved provider of Active Kids and can accept vouchers giving families a $100 discount on term passes.
Bookings can be made through the Sona Yoga website, via email to info@innerchildyoga.com.au, by phone on 0405 585240 or by dropping into the Sona Yoga studio at 65 Belmore Road, Randwick.
Watch out for our School Holiday Workshops too!